Hello global
Today my blog is about prevailing trend of six pack abbs in bollywood. Nowadays every bollywood actor is focusing to build up their body. Every actor wants six pack abbs to look good in their respective movie. Everybody is  building up their body to start their career in bollywood. And there is Salman Khan who is helping others to achieve this goal.
---
BOLLYWOOD CELEBRITIES WHO WERE PERSONALLY TRAINED BY SALMAN KHAN IN BODY BUILDING
---
The macho man of Bollywood, Salman Khan might be in his 50s but his body certainly doesn't look so. By following a strict diet and exercise regime the actor has not only lost a lot of weight but also maintained it at the same time. Turns out that with years of experience at the gym, Salman Khan has turned into a body building coach for celebrities. Taking a look at his past few records, some celebs have admitted that Salman is still training Bollywood actors to look good in films. Let's take a look at six of these people.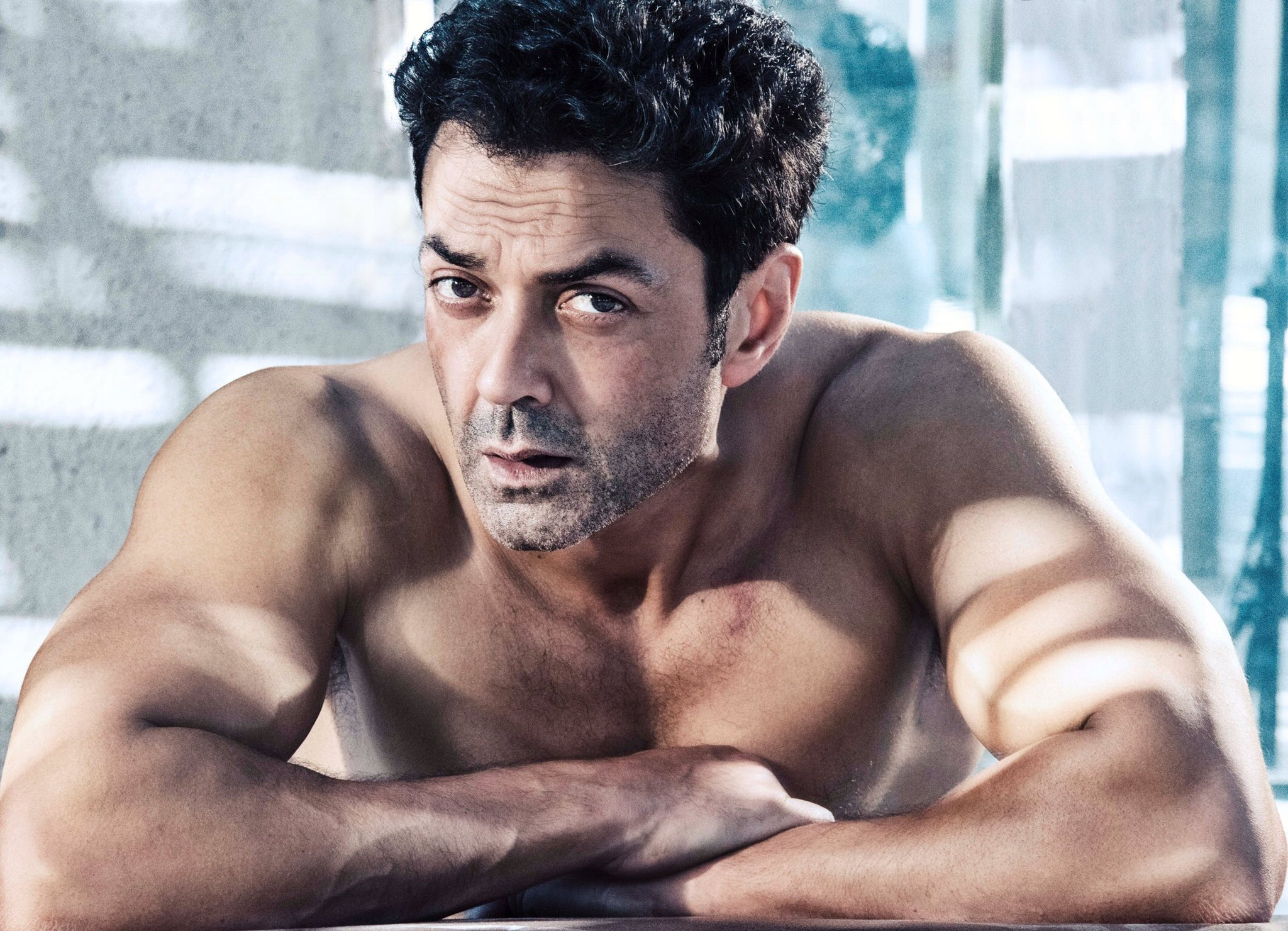 Bobby Deol
Let's start the list with former actor Bobby Deol who recently turned into a professional DJ. Bobby is coming back to B town in Race 3 and news tells us that he was trained by the one and only Salman Khan to look like a stud in film. No wonder when the photos came out, we couldn't recognize the actor.

Aamir Khan
 Aamir Khan too got some helpful advice from Salman when it came to dieting and working out. Looks like he knows how to keep rivalry aside when it comes to helping someone out! That's quite nice of him actually.
Hrithik Roshan
Hrithik Roshan is definitely one of the hottest guys we have seen in the entertainment industry but who knew that Salman Khan was training him before he ventured into Bollywood. The actor himself admits that he took some help from Salman when it came to body building.

Sidharth Malhotra
The candy man of Bollywood, Sidharth Malhotra is known quite a bit for being the good looking guy but did you know that the person behind is success is Salman Khan? Reports have told us that Salman was quite concerned about Sid's health when he was shooting for Kapoor and Sons. He also gave him some useful training tips in body building.
---
"Style is something very individual, very personal, and in their own unique way, I believe everyone is stylish."
---

Aayush Sharma
We are sure you aren't surprised seeing Aayush Sharma on the list. Aayush is Salman's brother in law and Arpita Khan's husband who will soon begin a career in Bollywood. Aayush does look upto Salman Khan in a lot of ways and has is in fact being launched by the actor with Mouni Roy, the popular TV actress who was last seen in Naagin.
 Arjun Kapoor
Salman is also very helpful when it comes to celebs and newbees. When Arjun Kapoor was getting ready for his Bollywood debut, the actor helped him lose around 50 kilos. Salman was very encouraging and supportive towards Arjun during his training period and the actor does look up to Salman for being such an awesome guide.
---

"Being surrounded by winners helps you develop into a winner"

---